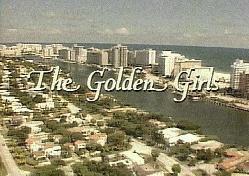 Estelle Getty, best known for her role as the sarcastic and witty "Sophia Petrillo" on The Golden Girls, passed away earlier this week. I am a big fan of the show, it brought me a lot of joy and laughter during my college and graduate school days (and I needed it!). I think I know every episode by heart.

To honor Estelle, the Lifetime channel will air a Golden Girls mini-marathon (10 episodes) on Friday, July 25 from 12 noon til 5:00 pm EST (7/25 just happens to be Estelle's birthday, too). It will include an on-air tribute to her, and all of the episodes will showcase her character. Fans can vote for the final episode on this webpage.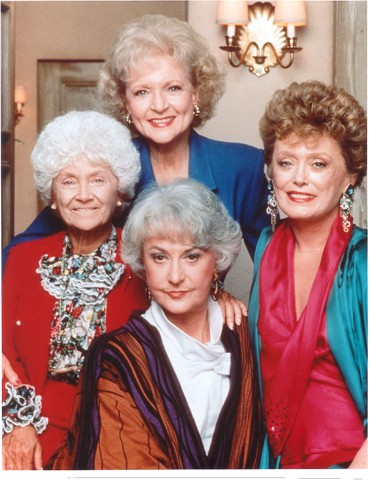 A little trivia.....did you know that Sophia (Estelle) was actually younger than her on-air daughter, Dorothy (Bea Arthur)? Before each episode taping, she had to spend 45 minutes with a make-up artist to make her look her role's age in the show. (By the way, I read that Bea Arthur hates cheesecake, go figure!)

Off-air, Bea, Betty and Rue are active animal rights advocates. Thanks, girls! You are golden.